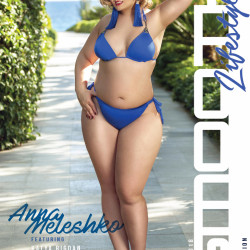 Achievement
Catalog Turkey, November 2017
Texto
The long-awaited catalog from Turkey. The trip for filming the catalog was bright. colorful, interesting. These stars from different parts of Ukraine, Belarus and Russia.
Долгожданный каталог из Турции. Поездка для съемок в каталог была яркой. колоритной, интересной. Настоящие звезды из разныз уголков Украины, Республики Беларусь и России.
Долгожданный каталог из Турции. Поездка для съемок в каталог была яркой. колоритной, интересной. Настоящие звезды из разныз уголков Украины, Республики Беларусь и России.