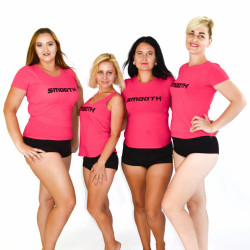 About
Мадрид. Первый Кастинг состоится в декабре, точная дата, адрес и время будут известны  позже. 
Madrid. The first casting will take place in December, the exact date, address and time will be known later.
Madrid El primer casting tendrá lugar en diciembre, la fecha exacta, la dirección y la hora se conocerán más adelante.