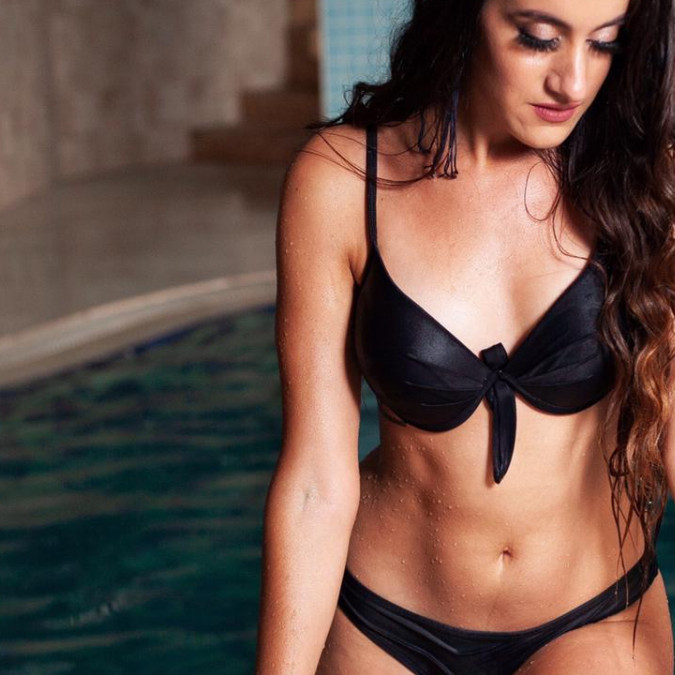 Travel
Турция, Аланья 2019, Sofia
Текст
The trip to Turkey was the most wonderful trip I've ever made.  It really was an amazing trip, I had a great time and I will never forget that experience.  Thanks smooth!
 Trip to Turkey with 4 companions that I did not know and on the trip we became very friendly, we had a great time.  We met many girls from the smooth team from different countries, they were all very friendly and fun.
 The trip was very well organized, there were many activities to do.  We did many photographic productions.  The whole team without problems was very professional.
 The country surprised me a lot, Turkey is a very nice country.  We feel so comfortable that in the future we would like to come back again.
 Participating in smooth, we met many girls from other countries, we met other cultures, we learned some words in Russian and Turkish, since we also perfected English.   We met amazing and wonderful places.   Sharing and exchanging with girls from other countries was magnificent.
 It is a pleasure to belong to smooth, I am very happy.